I&M Canal Visitor Center and Lock 16 Café and Gift Shop
Located on First Street, the heart of Downtown LaSalle's shopping district, Lock 16 offers three experiences all in one beautifully restored space…
Enjoy a Bite or Drink From Our Café
Offering a quaint, vintage setting for a brief respite after exploring the Canal Trails, riding the Canal Boat or shopping in Downtown LaSalle, the Lock 16 Café serves delicious, handcrafted foods and beverages.
Lock 16 Hours: 
Open Every Day: 8 am – 4 pm

Address: 754 First Street LaSalle, IL 61301
Phone: (815) 223-1851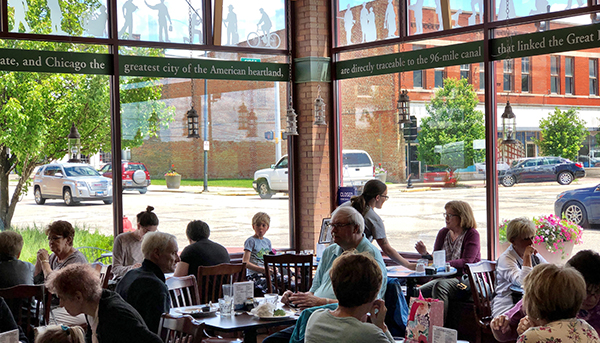 Re-energize with our food and beverage options below or relax with wine, beer or Champagne.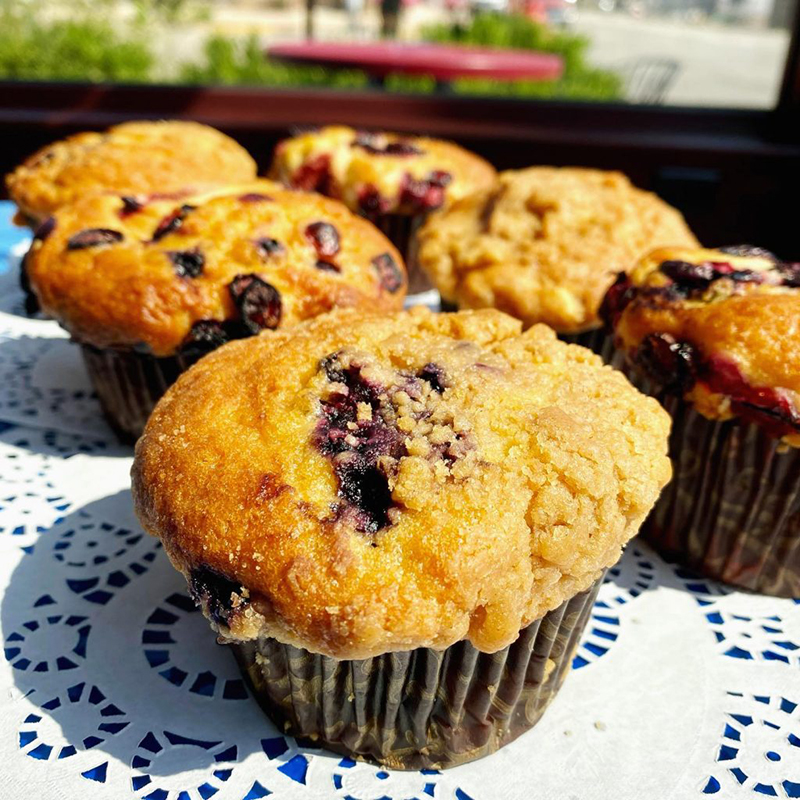 Grab a tasty snack, such as fresh baked goods, pastries or
ice cream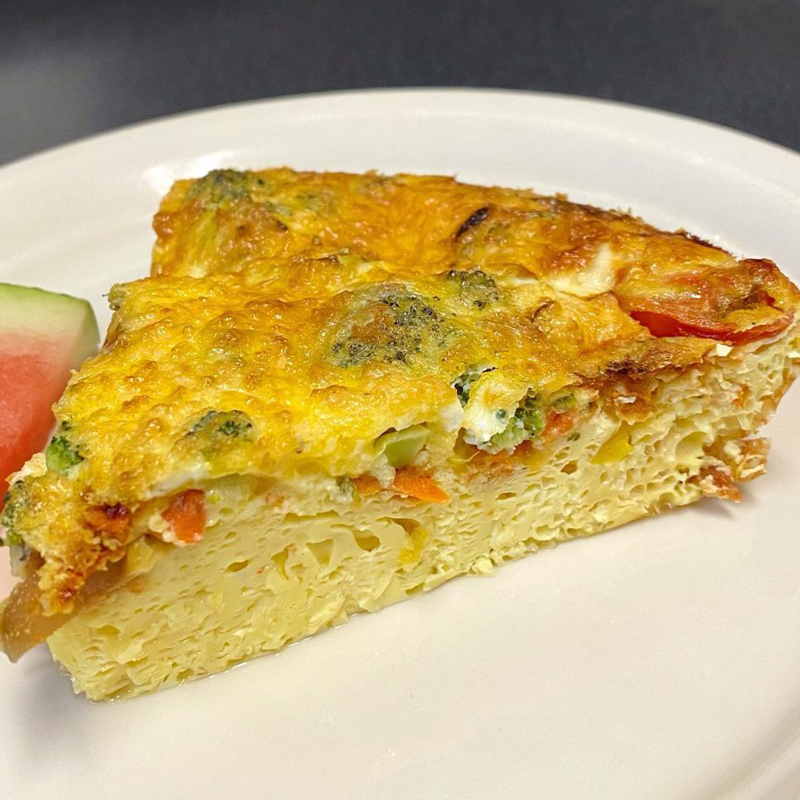 Enjoy our breakfast, which features French toast, made-to-order eggs, breakfast sandwiches and biscuits.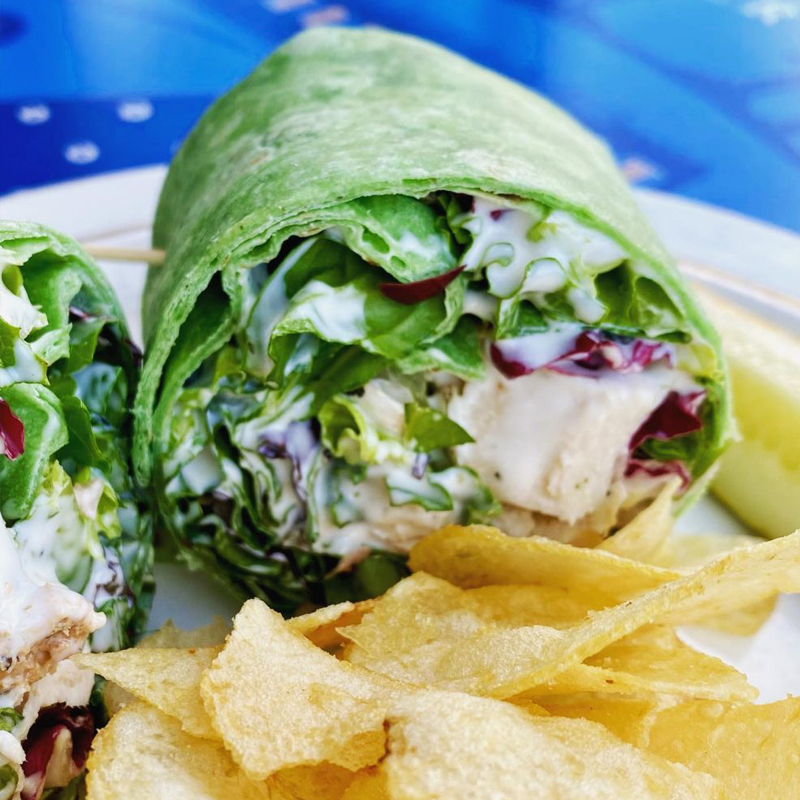 Partake in a light lunch, such as soups, salads or sandwiches.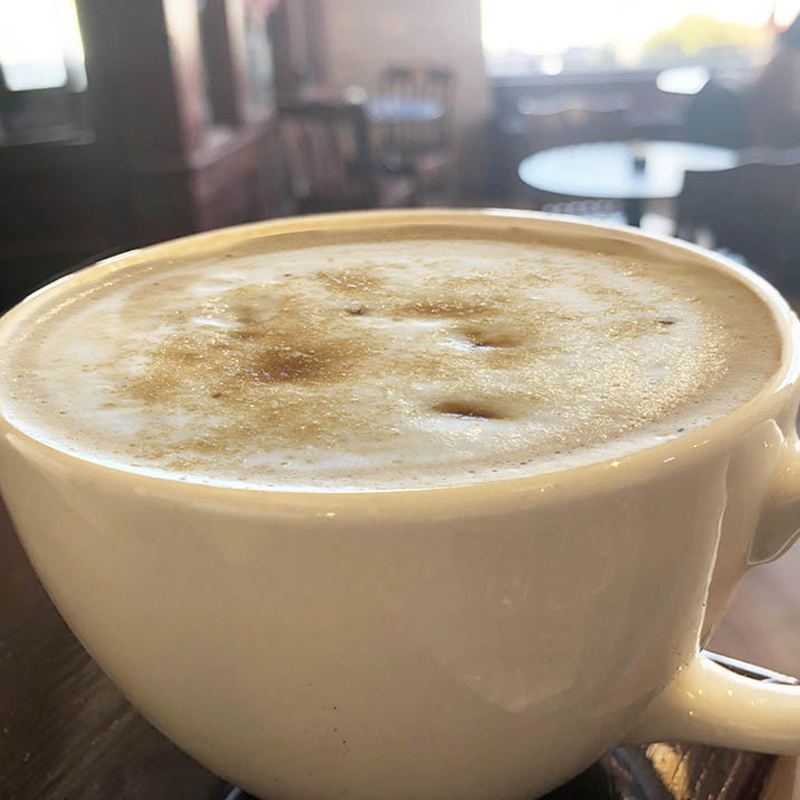 Sip hot or iced coffees as well as handcrafted espressos, lattes and cappuccinos along with seasonal drinks and flavors.
Explore Our Visitor Center
The Lock 16 Visitor Center is the perfect place to start your I&M Canal National Heritage Area Adventure (especially if you're entering the Heritage Area / Starved Rock Country from the west).
At our Center you can:
Discover the I&M Canal's role in regional and American History through stunning exhibits

Plan your explorations with our map table, laying out the sites within the National Heritage Area, brochure wall and knowledgeable staff

Browse our rack of books and DVDs for topics of interest to you, including stories of the French, Starved Rock and the industrial history of LaSalle County

Stamp your National Park Passport (you can purchase a passport in our shop if you don't have one)
You can also buy your I&M Canal Boat Tour Tickets here and get more information on how to rent bikes from our Bike Share Program.
Visitor Center Hours: 
Wednesday – Sunday: 11 am – 4 pm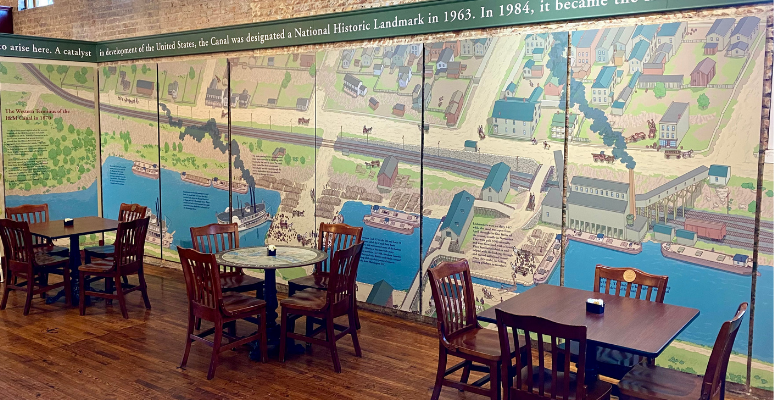 More than just a souvenir shop (though we do have an array of a Illinois, Lincoln and Canal-centric shirts, books, postcards and mementos), our boutique offers a host of colorful floral decor, whimsical household treasures, artisan foodstuffs, cards, books and clever gifts for children.
Make sure to stop in during the winter holidays to peruse our selection of ornaments, decorations and toys direct from "Santa's Workshop."
Gift Shop Hours: 
Wednesday – Sunday: 11 am – 4 pm
Many of our offerings are also available online to be shipped direct to you.
Host Your Special Occasion Here
The I&M Canal Visitor Center along with our delightful Vintage Room are both available for private parties. Celebrate special occasions, such as weddings, anniversaries, birthdays, retirements, get togethers, fundraisers and more, in our space as well as booking business meetings and social club events. Add on food and drinks and bring in music to increase the fun. Get more details by calling (815) 220-1848 ext. 1848 or clicking the link below.