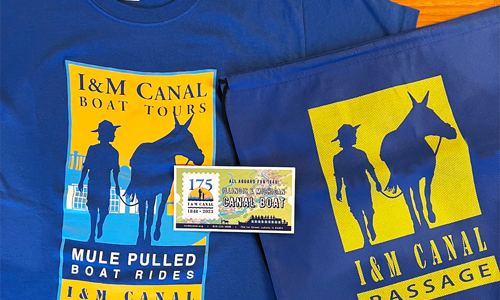 Get a little help with this year's seasonal gifting with our 2023 Holiday Gift Guide. Great gift sets that support the IMCNHA.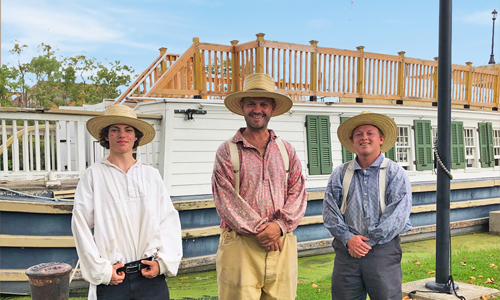 Support our mission and activities this giving season with a donation. Click to find out what we achieved in 2023 and what we have planned for 2024.
The Illinois & Michigan Canal National Heritage Area is the first of its kind: a national park of communities, not federal land. Based around the I&M Canal, which connected the Illinois River to Lake Michigan creating an all-water, inland route from the East Coast to the Gulf of Mexico, our National Heritage Area is made up of 60 cities and towns, from Chicago to LaSalle-Peru, who owe their growth to the canal.
Come Enjoy This Unique National Park