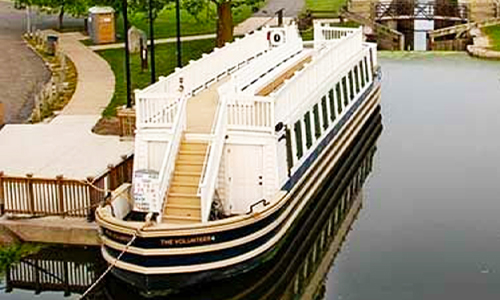 It's Canal Boat season! Kids 4-16 are only $9 (younger ride free) and Adults, $20. Plus, there's a Family Pack & Senior Discount. Click for details.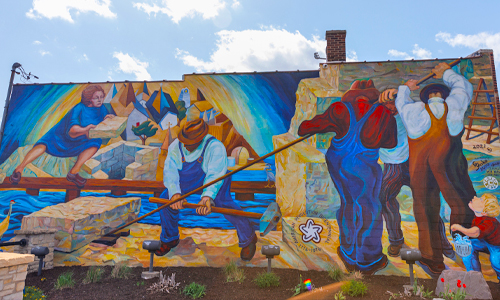 Join Lemont's 150th Anniversary Celebration! Come for entertainment, activities, food & fun • June 10
The Illinois & Michigan Canal National Heritage Area is the first of its kind: a national park of communities, not federal land. Based around the I&M Canal, which connected the Illinois River to Lake Michigan creating an all-water, inland route from the East Coast to the Gulf of Mexico, our National Heritage Area is made up of 60 cities and towns, from Chicago to LaSalle-Peru, who owe their growth to the canal.
Come Enjoy This Unique National Park