"Down in the Mine: American Coal Miners and Their Songs, 1890-1960" Presentation
September 17 @ 1:30 pm

-

2:30 pm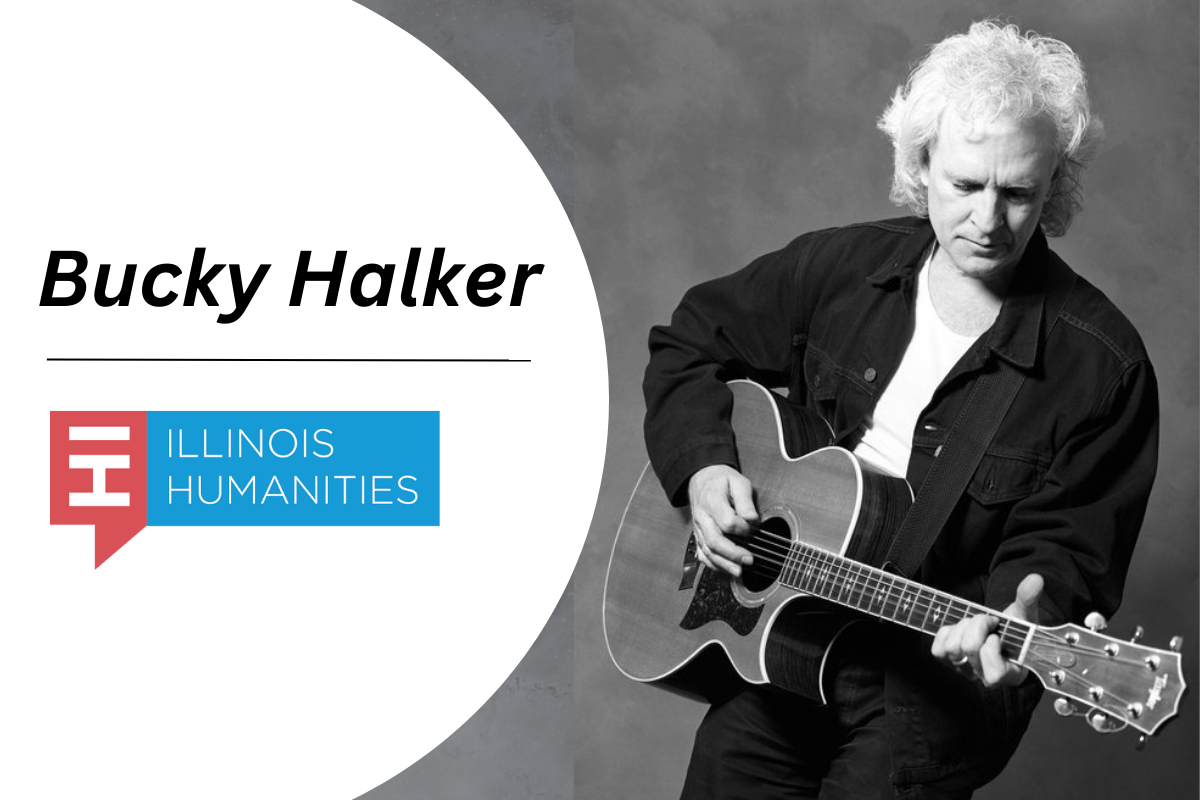 Hop aboard the I&M Canal Boat for an afternoon of music and history! The Canal Corridor Association is hosting a FREE Illinois Humanities Road Scholars Speakers Bureau presentation entitled "Down in the Mine: American Coal Miners and Their Songs, 1890-1960" by Bucky Halker.
Coal miners in Illinois and the rest of the US have a long tradition of writing poetry and music related to their occupation. This program brings that tradition to the forefront through the combination of music performance (guitar and vocal) and spoken commentary, placing this important folk tradition in a broader historical context and offers details on coal mining, coal-miner bards and songwriters, early country music, and individual songs.
Bucky Halker is a songwriter, performer, and historian with 15 albums, including Anywhere But Utah: Songs of Joe Hill (2015), a musical tribute to martyred labor songwriter Joe Hill (1879-1915), and The Ghost of Woody Guthrie (2012), an original music tribute to the legendary folksinger.
This event is being produced by Canal Corridor Association in partnership with Illinois Humanities. The Illinois Humanities Road Scholars Speakers Bureau invites Illinois authors, artists, and educators to share their expertise and enthusiasm with people throughout the state, enabling local nonprofit organizations to present free-admission cultural programs to their communities. You can find more information on Bucky Halker and his presentation at https://www.ilhumanities.org/bucky-halker/