175th Anniversary Regional Symposium
September 14 @ 9:00 am

-

3:00 pm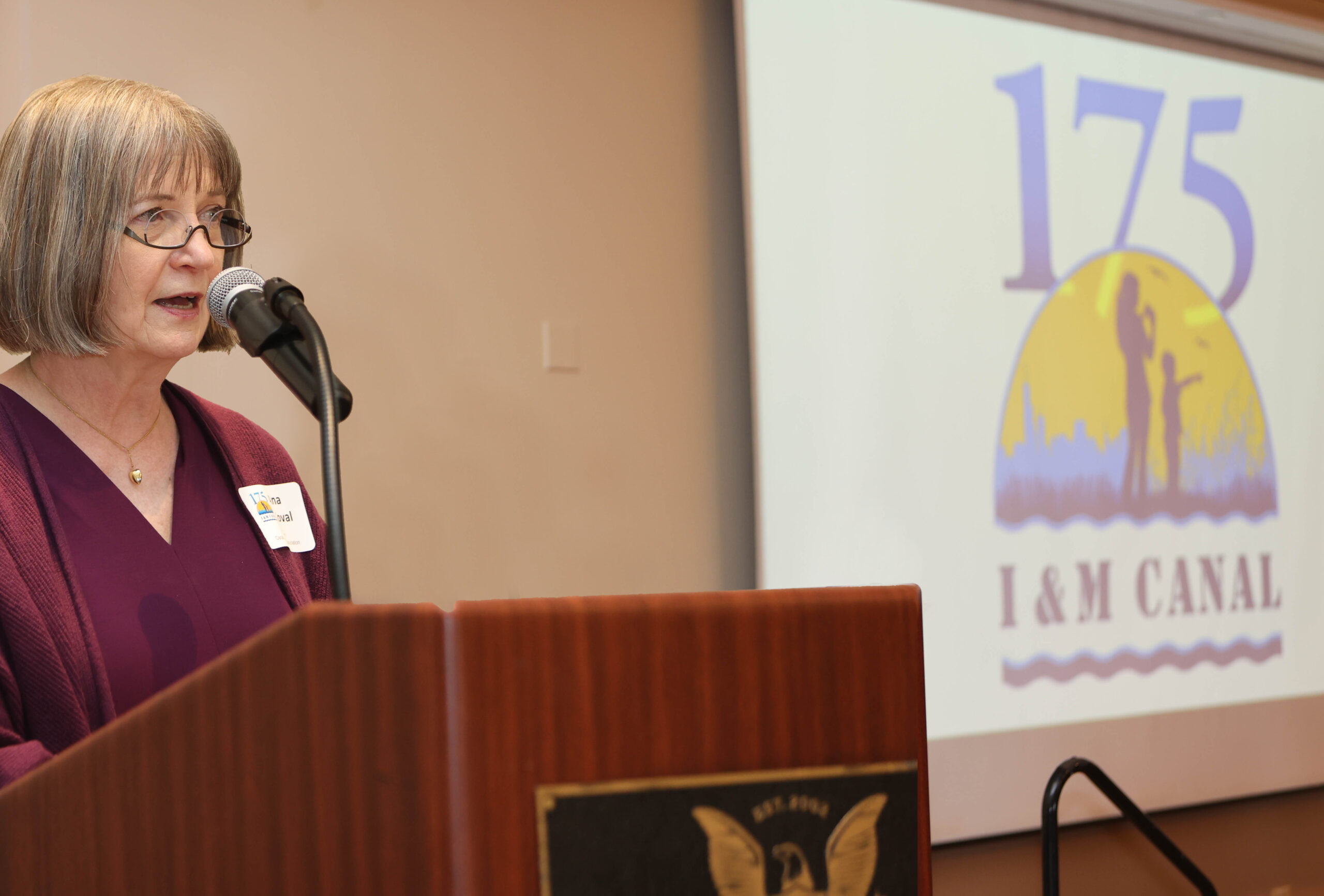 Lewis University and the Gaylord Building Historic Site invite you to a symposium marking the 175th anniversary of the Illinois & Michigan Canal – part of a year-long series of events held along the 96 miles of the nation's first National Heritage Area. This event is free and open to the public with funding from the Lewis University History Center, Gaylord Building, and Sczepaniak Lecture Series.
In a rare appearance, the Canal Corridor Association's President & CEO Ana Koval will preside over the day's final session "The I&M Canal's 175th Anniversary: Transportation & Transformation" in which she'll talk about the impact the canal had on the newly formed canal towns, Chicago, Illinois and the United States.
The event also features speakers, tabletop displays, pop-up exhibitions, and an opportunity for students, the public, and interpretive sites to engage with the complex history of this shared landscape. Light lunch to be served.
Register here: https://www.alumni.lewisu.edu/sczepaniakfall23
AGENDA
9:00 AM – 9:25 AM
Coffee Reception
9:00 AM – 2:00 PM
Pop-up Exhibits and Display Materials
9:30 AM – 10:30 AM
The Native Land: Raphael Wahwassuck, Prairie Band Potawatomi Nation Tribal Council
10:40 AM – 11:00 AM
Break
11:00 AM – 12:00 PM
Prairie Restoration and Land Use: Christina Henderson, Prairie Supervisor, Midewin National Tallgrass
12:00 PM – 12:40 PM
Lunch Reception in Lobby
12:45 PM – 1:45 PM
Place, Region, and Changing Human Interactions with Nature: Dr. William C. Barnett, Professor of History, North Central College
2:00 PM – 3:00 PM
The I & M Canal's 175th Anniversary: Transportation and Transformation: Ana B. Koval, President and CEO, Canal Corridor Association
The legacy of Jim and Mary Clare Sczepaniak lives on at Lewis University through scholarships, enhancements and a history lecture series. The lectures began in October 2016 and have brought scholarly speakers on a variety of topics.